PA "Venture Capital': Gets $500 Million to Arabize Jerusalem
Obama's revenge: dumped, humiliated Netanyahu for din-din...
Majority of Homeowners With Loan Modifications -- Defaulted Again...
US aiding Brazil in implementing ECPA, Enviro Tyranny
M 6.2, Atacama, Chile
6000 Troops to enforce Health Care Law
President mocks Republicans for acting is if bill is 'Armageddon'...
Drawing a Line in the Sand: The Healthcare Bill
Religious exemptions split rebellion
Patriot Act May Be Used Against Tea Party Activists
Dems Make Case Tea Party Movement is Terrorist
Hawk

,
Standard Player,
Save
Photo Claim: There is a Nazi base on the Moon
The photographs in question are indistinct, due in part to the orbital distance of the probe and interference from ionised moon dust hanging in clouds above the crater floor!
"It seems that Kammler, who mysteriously vanished shortly before the end of the war, and his team were successful. We're in trouble now"
3:00: Dr. Dennis Cuddy - The Secret Nazi Plan cont...
3:00: Dr. Dennis Cuddy - Secret Nazi Plan cont..
3:00: Dr. Dennis Cuddy - The 4th Reich
Mars Archeology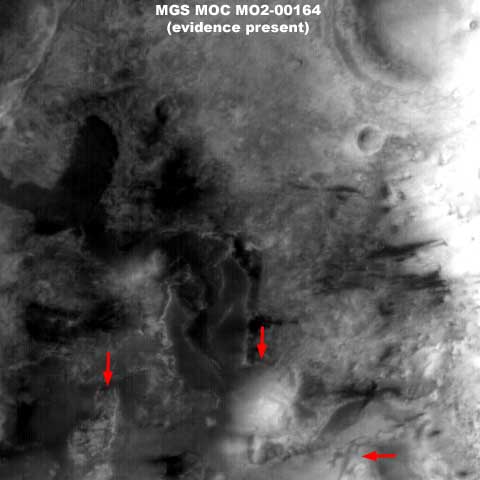 Two corpses: lower left is decomposed; bottom center is preserved
Google image tampering used. Both have long mohawk hair