A thousand fires coming to New York City. It will engulf the whole megaplex, including areas of New Jersey and Connecticut. Major cities all across America will experience riots and blazing fires—such as we saw in Watts, Los Angeles, years ago.


4 arrested in Vegas anti-government group, 'paper terrorism!' ...
1 dead, 5 shot in Obamaville church shooting developing ...
No motive determined ...
Turner sends Notice to the Unorganized Militia...
Regulators seize seventh bank in Georgia...
Obama repeats theme: A good crisis is not to be wasted ...
Obama Urges Americans not to 'stuff money in mattresses'...
BROTHER CHAVEZ CALLS ON BROTHER OBAMA TO KEEP THE FAITH OF SOCIALISM...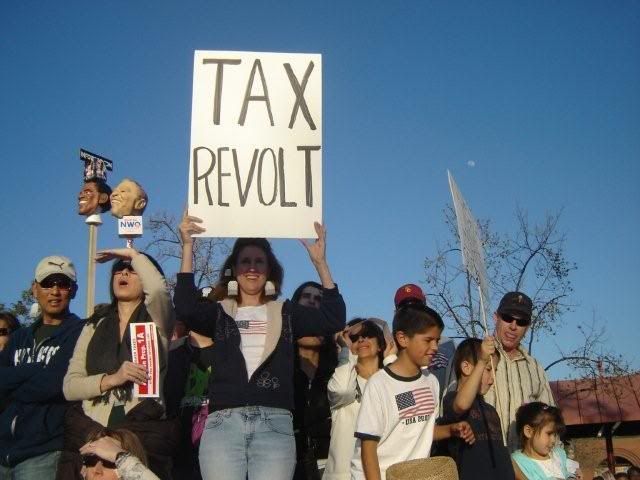 Don't move, stay there, we are not going to harm you