Israeli settlers vow to melt settlement freeze with disobedience
3 more settlers arrested in settlers' protest near Jerusalem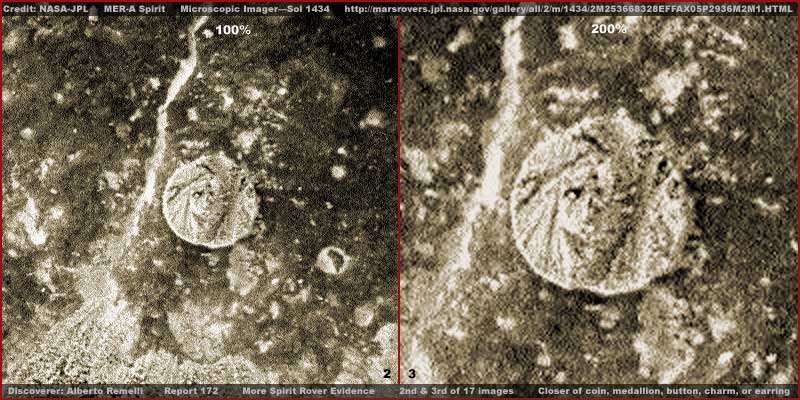 For the wrath of God is revealed from heaven against all ungodliness and unrighteousness of men who suppress the truth
Romans 1:18
Chief Gore turns to poetry: 'The shepherd cries, the hour of choosing has arrived'...
An SPF containing 6,000 people — created in the U.S. Marshals Service and staffed by a "hybrid option," in which SPF members are federal police officers seconded to federal, state, and local police agencies when not deployed — would be the most effective of the options considered. The SPF would be able to deploy in 30 days


They raided and burned the towns of Victoria and Linnville. They stole hundreds of horses and mules and as much stuff as they could carry


The October, 1864, Elm Creek Raid in Young County was typical of the trauma of those years. A force of Kiowa and Comanche estimated at 700 warriors struck a string of farmsteads along Elm Creek near its confluence with the Brazos River above Fort Belknap . Eleven settlers—men, women, and children, black and white—were killed, and seven women and children, including the wife and two of the children of black frontiersman Britton Johnson, were carried away. Eleven houses were sacked or burned. The raiders eluded pursuit and returned to the Indian Territory.
1863
Texas Legislature votes to turn the Frontier Regiment over to Confederate authorities. In its place is established a "Frontier Organization" consisting of a northern ("First") Frontier District lying generally north of the Brazos River, central ("Second") Frontier District generally between the Brazos and Colorado rivers, and southern ("Third") Frontier District generally between the Colorado River and Rio Grande.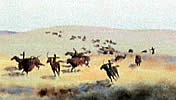 Indian raids increase, with attacks in Cooke, Denton, Montague, Parker, and Wise counties. Large-scale cattle raids become common.
In December, some 300 Comanches attack settlements in Montague and Cooke counties and escape after driving off soldiers of the Frontier Regiment. Losses of white settlers and soldiers are estimated as 12-15 killed, seven wounded, and two-to-seven women and children carried away.
1864

Climate cops
A force of 500 to 700 Comanche and Kiowa raiders under Little Buffalo raid settlements in Young County. The "Elm Creek" raid is the largest in Texas since 1840, with five white soldiers and seven settlers killed, seven women and children carried off, some 20 Indians killed, and numerous homes destroyed.